Endorsements
Organizations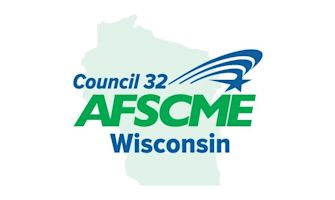 American Federation of State, County and Municipal Employees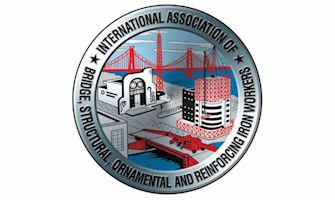 International Iron Workers Local 8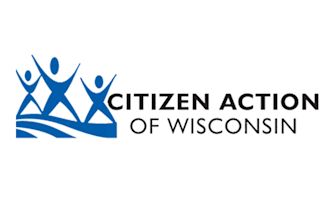 ---
"
Citizen Action of Wisconsin organizes people to make Wisconsin a better place to live and work. I am committed to our shared mission of empowering people and achieving social, economic, and environmental justice.
National Association of Social Workers - Wisconsin Chapter
Elected Officials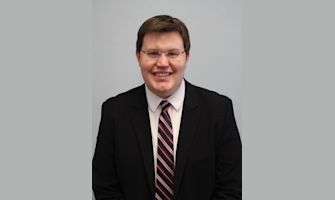 De Pere City Alderman, District 2
Ald. Jonathon Hansen
---
"
It is my honor to endorse Marinette County Supervisor Karl Jaeger for the 89th Assembly District! Karl is a leader in his community, and will always be responsive to the needs of his constituents. He has demonstrated through his work on environmental issues, especially pertaining to cleaning up PFAS contamination, that he will be a strong voice for residents in the 89th AD.
Community Leaders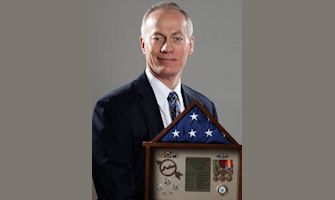 Petty Officer First Class, U.S. Navy, Retired
Ken Holdorf
---
"
I am very happy to endorse Karl Jaeger for the Wisconsin Assembly. As a resident of Marinette myself, I appreciate his dedication to ensuring every Wisconsinite has access to clean, safe drinking water and his commitment to fighting for affordable health care for all.