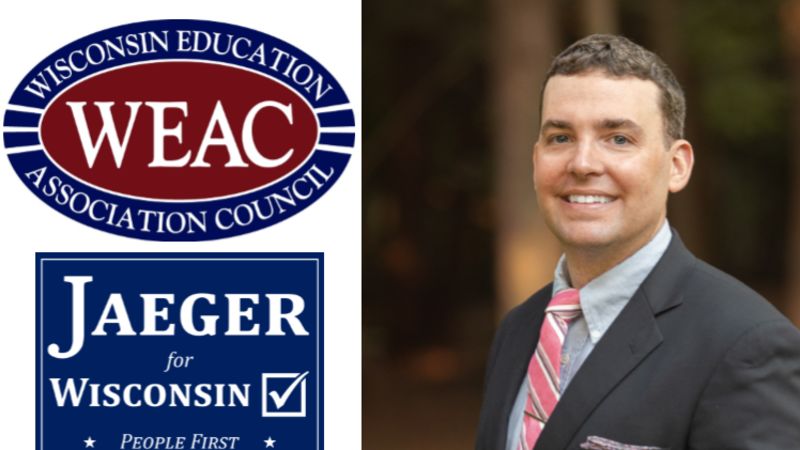 I am extremely proud to be the only candidate in Assembly District 89 to earn the endorsement of WEAC, the Wisconsin Education Association Council.
"We believe Karl would best represent the interests of our members and all working families as the Representative for the 89th District."
As our schools determine the best way to reopen this fall, they will be faced with increased costs to keep our kids and their staff safe. The health and safety of our children and teachers should never be a partisan issue.