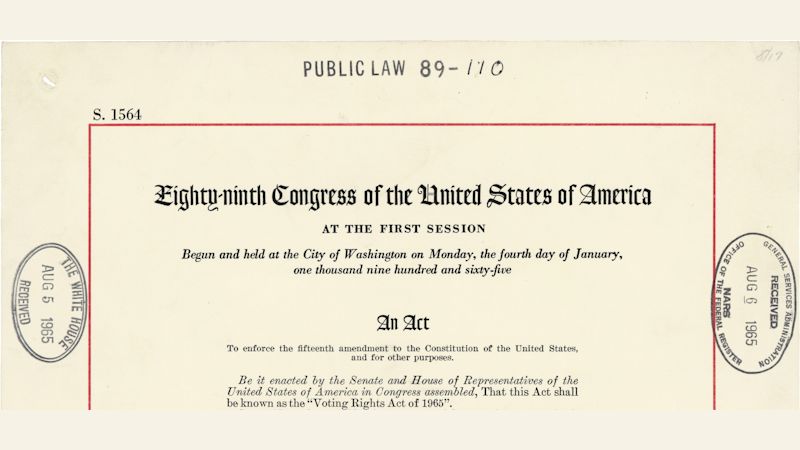 55 years ago today, the Voting Rights Act of 1965 was signed into law.
Designed to enforce the voting rights guaranteed by the Fourteenth and Fifteenth Amendments to the US Constitution, it was enacted to remove race-based restrictions on voting. According to the U.S. Department of Justice, the Act is considered to be the most effective piece of federal civil rights legislation ever enacted in the country, with a history that dates to the Civil War.
Voter equity is extremely important to me. Voting is a fundamental right—our democracy is strongest when everyone is allowed to participate in free, open, and fair elections.
When elected, I will work to empower Wisconsin citizens and strengthen communities by expanding voting rights and ensuring all eligible voters have the opportunity to cast their ballot.