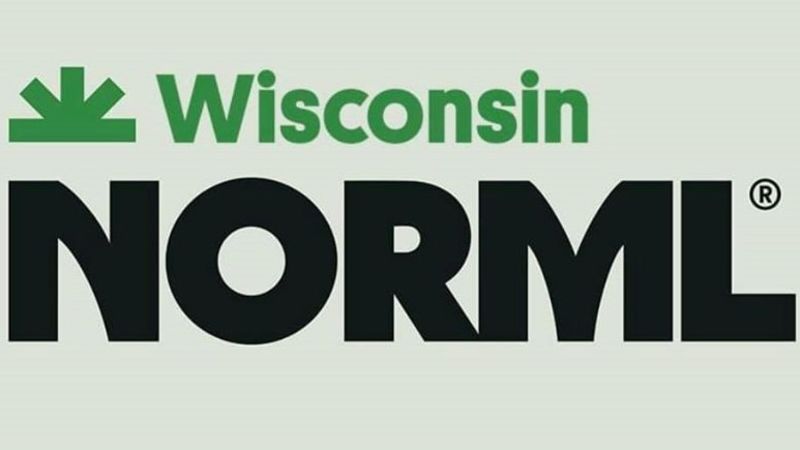 I am proud to be the only candidate for the 89th Assembly District to receive an A+ rating from Wisconsin NORML.
In 2019, over 70% of AD89 residents were in favor of legalizing medical marijuana—I am ready to listen to our residents.
Following the lead of eleven other states, including our neighbor Michigan, fully legalizing marijuana in Wisconsin would reduce our over-crowded prison populations, increase State revenues, and give our farmers a new crop to grow.