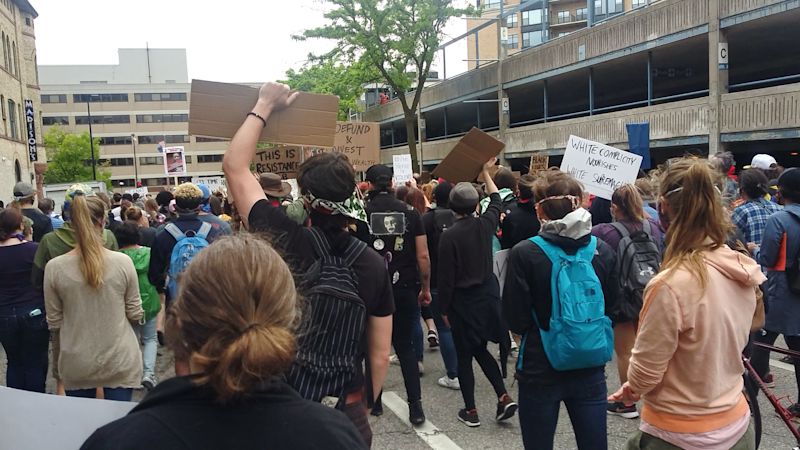 Our communities are strongest when all individuals are treated fairly and have equal justice under the law.
I have been quiet on the wrongful death of George Floyd because now is a time for people like me to listen, not to politicize a tragic crime.
But for those of you wondering what you can do here and now in Wisconsin, I would encourage you to reach out to your legislators and ask them to quickly pass AB1012.
From Governor Tony Evers,
"I am calling on the Legislature to immediately pass Assembly Bill 1012 that would reform use of force policies and send it to my desk for signature. This legislation is an important first step, but we know the solution to racism isn't in one bill or one person. We need systemic change to address the racism in our state and our country."
The text of the Bill can be found here: https://docs.legis.wisconsin.gov/2019/related/proposals/ab1012?fbclid=IwAR0uUorDWrHkkrvem_2BDZZUEC-D94x7g29dMrUErZlWCCRpZ-TxWt42GMo
It isn't a complete solution, but it is a piece of the puzzle.
To help on a national level, please see this website: https://www.joincampaignzero.org/
Thanks, and stay safe out there.
Wisconsin (and our nation) is Stronger Together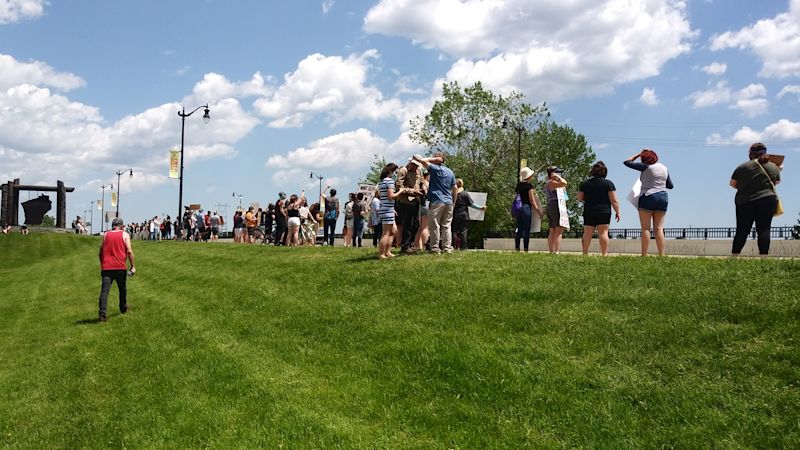 (Attached are pictures I took at two peaceful #blacklivesmatter marches I participated in – one in Madison on June 1, 2020 and one in Marinette on June 3, 2020. Both were peaceful and respectful and had a shared message of unity in this time of national grief.)